Posted in
Local Events
@
Nov 24th 2012 8:36am
- By Administrator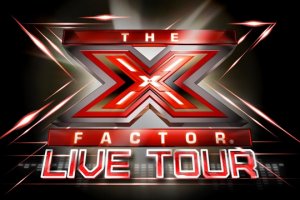 Australia's smash hit television show, The X Factor, is coming to you this January. Watch the most loved and talented performers from the hit TV series take their act to the live arena. The X Factor Live Tour features 2012 Winner Samantha Jade and the Top 5 Finalists, The Collective, Jason Owen, Bella Ferraro, Shiane Hawke and Nathanial Willemse.
The X Factor Live Tour will feature a selection of songs from the show itself. See the amazing production elements, stunning stage and set design that have made The X Factor one of the most spectacular television programs in Australia.
Catch The X Factor Live Tour on January 8, 2013 at Jupiters Theatre just a few minutes from our Main Beach Apartment Accommodation. Book your tickets now.
To learn more, go to www.jupitersgoldcoast.com.au