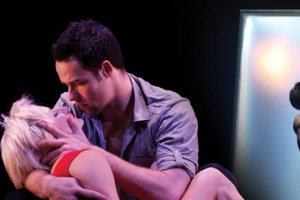 R & J is the classic story of Romeo & Juliet with a twist. Set across three different eras, and telling three different versions of events, Expressions Dance Company cuts through to the essence of what is real, human and inevitable.
Winner of Outstanding Achievement in Choreography at the 2012 Australian Dance Awards, R & J shows Shakespeare's masterpiece in a whole new way.
See R & J at The Arts Centre Gold Coast on June 8, 2013. The Arts Centre Gold Coast is just a few minutes away from our Main Beach Apartment Accommodation.
For more details, visit www.theartscentregc.com.au