Posted in
Accommodation
@
Oct 23rd 2017 10:43pm
- By Administrator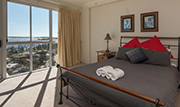 At Ocean Sands Resort you and your family can enjoy luxury onsite facilities during a memorable holiday at our Main Beach family accommodation. Our resort near Surfers Paradise has everything you need to stay relaxed and entertained throughout the duration of your stay. This Spring you can enjoy unwinding in stylish apartment accommodation in an unbeatable location moments from Main Beach and at the same time take advantage of excellent guest facilities at Ocean Sands Resort.

Surrounded in colourful tropical gardens our sparkling outdoor pool is sure to become the focal point of your stay at Ocean Sands. This inviting pool is perfect for families where kids can swim for hours as you relax on the poolside loungers. Alternatively, our stunning indoor heated pool is the next best choice for a peaceful morning or afternoon swim away from the sun.

At Ocean Sands Resort take some time out in our irresistible spa hot tub for some well-deserved relaxation. At any time you can also take advantage of our resort steam room, the perfect way to pamper yourself after a busy day exploring the Gold Coast.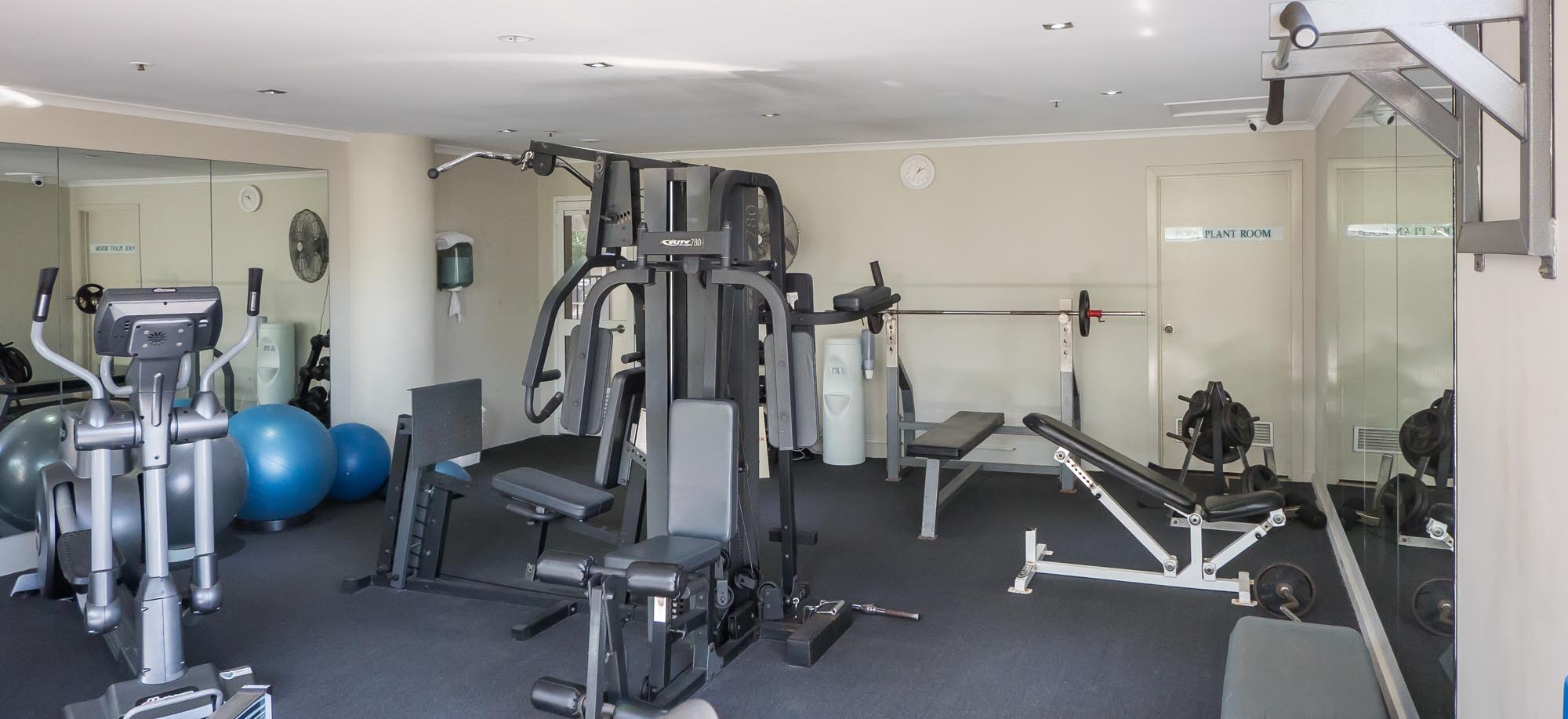 Stay active throughout your stay with our modern gymnasium, or spend a sunny afternoon with family and friends over a game of tennis at our full-sized tennis court. The perfect way to bond with loved ones!

After a few hours enjoying our large outdoor swimming pool and tennis court, cool down over a laid-back barbecue with our superb BBQ facilities as you enjoy our entertainment area. It's the ideal family feast without having to leave our fantastic resort facilities.

In addition to our luxury choice of facilities you can enjoy free WiFi access throughout the duration of stay at our affordable accommodation Main Beach resort.

Enjoy our resort facilities by booking your Gold Coast holiday today at https://oceansands.etourism.net.au